Landscape Photography Workshop - Greenough Historical Settlement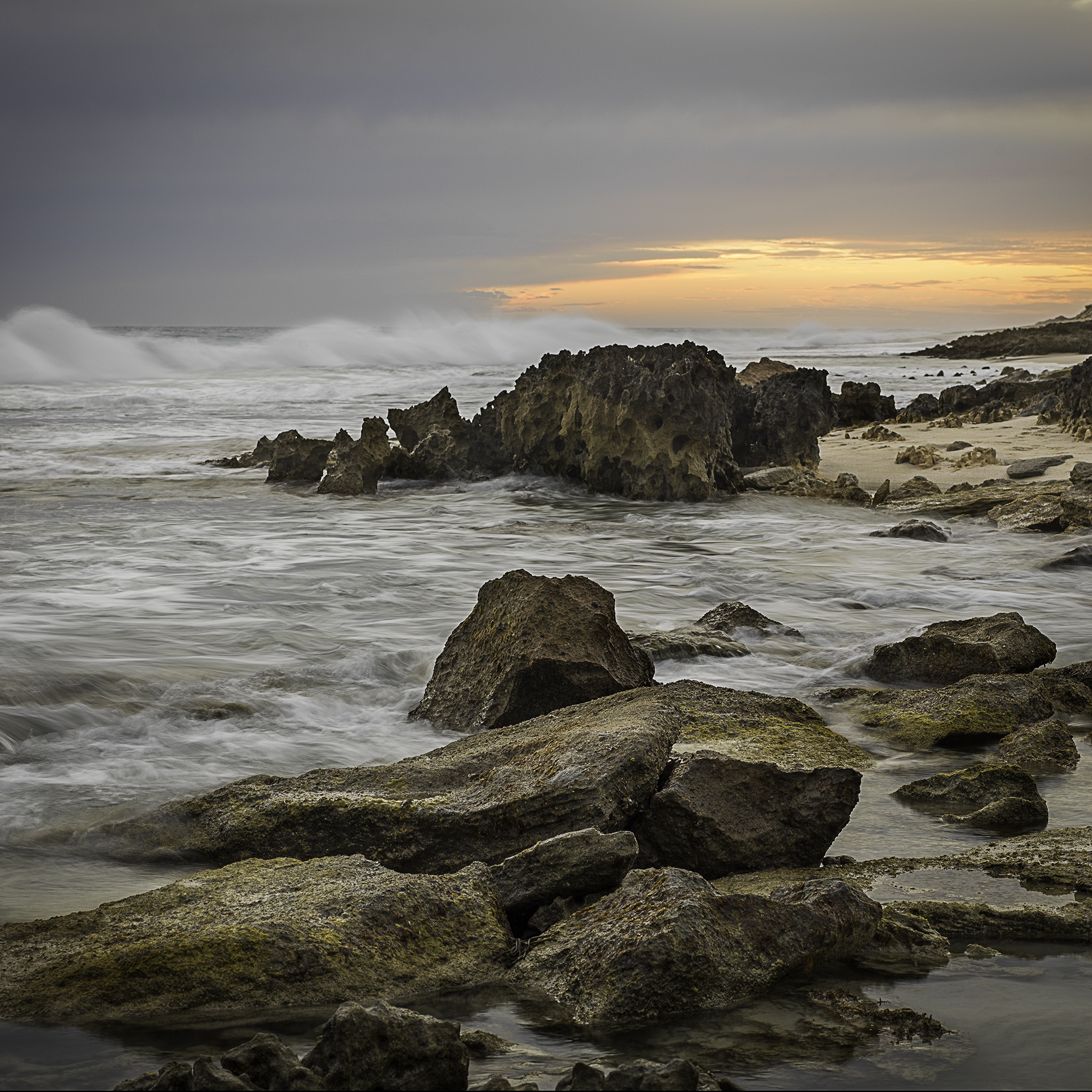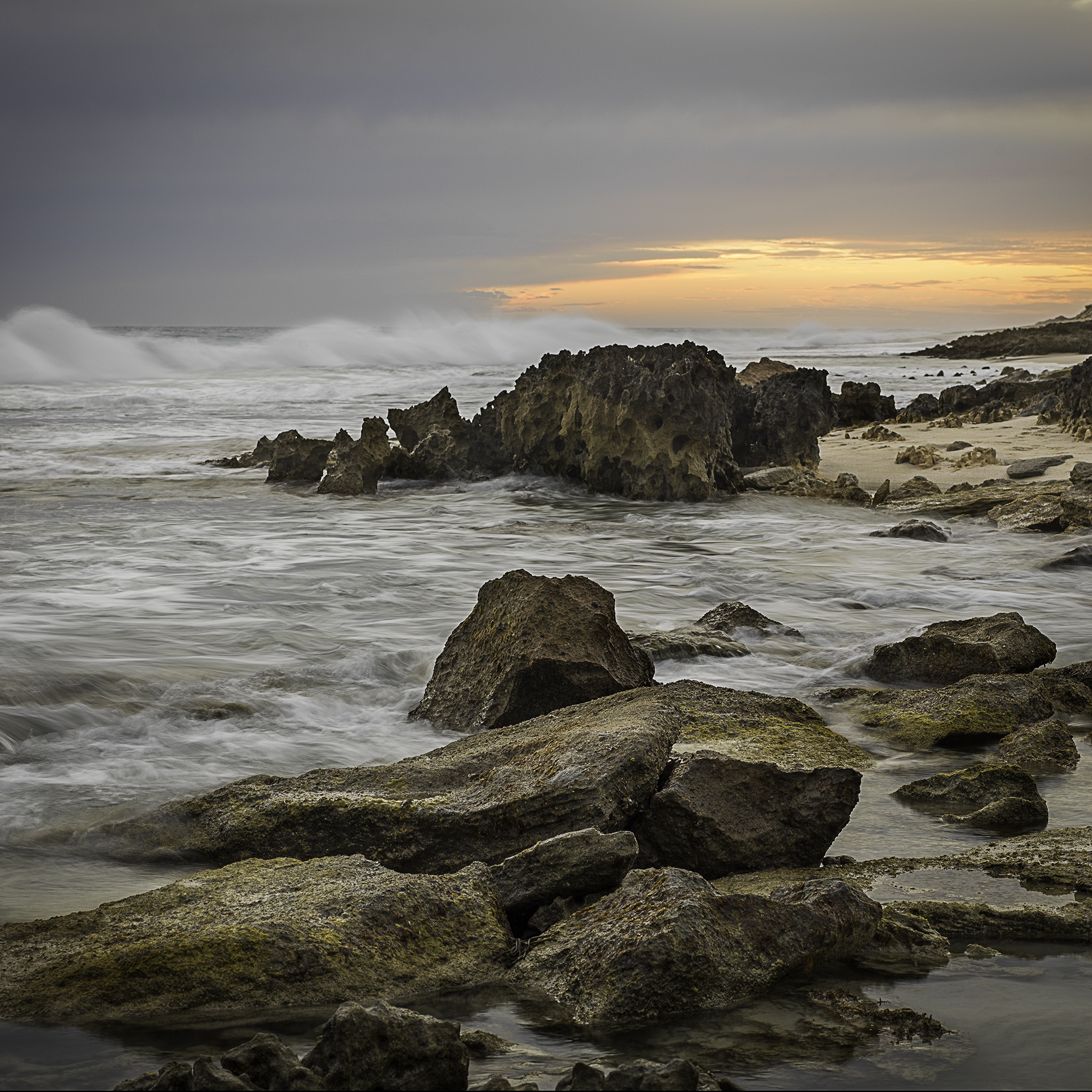 Landscape Photography Workshop - Greenough Historical Settlement
Price Includes:
All meals for the weekend (BBQ Friday Night on Arrival. Breakfast, Lunch and 3 course dinner Saturday. Full English breakfast & Lunch Sunday.
Full access to all historic buildings including old mill, old gaol, convent and outbuildings.
5 photographic sessions and seminars conducted by Karl Monaghan and Stephen Humpleby.
Where/ when it's being held:
Arriving from 5pm Friday 18th of August at the Historic Greenough Settlement just off the North West Coastal Highway. Finishing after Lunch on Sunday 20th August 2017
What you will be doing:
5 workshops:
Lightroom Revealed - From capture to output.
Photoshop in the Workflow
Landscapes and Architecture
Night Photography and Light Painting
Editing Night Photography
As well as 4 landscape photoshoot opportunities.
Want to stay overnight?
The Historic Settlement has 2 appartments available in the old gaol, able to sleep up to 4 people comprising 1 queen and 2 shearer style beds. Suitable for group arrangements. Priced (per room) at $30pp a night when staying in the Queen Bed, $22.50pp per night for the shearer style beds. Each apartment has fully equipped kitchen, refrigerator, water and shower facilities.
Camping facilities are available at $15 per night, with shared shower and toilets.
For further accomodation information and bookings, contact Kevin Freeman on 99261084 or email centralgreenough@bigpond.com.
Full Workshop Outline
WORKSHOP OUTLINE
InstructorsKarl Monaghan and Stephen Humpleby
Price $480
Includes all Meals for the weekend, BBQ on Friday Night Arrival, Breakfast Saturday, Lunch Saturday, 3 Course meal Saturday Evening, Full Cooked Breakfast Sunday Morning, and Lunch Sunday Lunchtime.
Full access to all the historic buildings including the Old Mill, Old Gaol and out buildings. The food is just amazing, freshly cooked with a range of main course options for the 3 course meal Saturday Night.
Workshop Outline
The Old Settlement at Greenough is a unique piece of pioneering history to the Mid West of Western Australia, now owned by the National Trust and managed by local site keeper. Steeped in pioneering history since 1863 the buildings including the Old Goel ,Clinch,s Mill, Old School and many more among the charms of yesteryear.
Meeting on Friday evening for drinks and settling into the spirit of the weekend the workshop will be split over 2 days, with expert advise and training by Local professional photographer Karl Monaghan AAIPP and Renowned nightscape shooter Stephen Humpleby. Camping facilities areavailable on site but are limited in resources , so if you are camping for the weekend bring all you need for your own comforts. The workshop starts in earnest at dawn on Saturday morning, with a landscape shoot at local remote Lucy,s Beach where we can enjoy a variety of seascapes, along the rugged coast line. Returning to the settlement for breakfast and coffee then on the first workshop of the day.
SESSION 1
LIGHTROOM REVEALED – FROM CAPTURE TO OUTPUTKarl Monaghan AAIPP
In this seminar participants will learn the workflow processes from Raw Capture, to final image output using Adobe Lightroom. The seminar will take you through the tools and application of tools in Lightroom and how they are part of Karls workflow model.
· Setting up Lightroom and creating a catalogue
· Lightroom Modules
· ImportingImages
· Develop Module and RAW Image adjustments and local adjustment tools.
· Creating Virtual copies and using pre sets
· Using Gradient tools
· Using the clone tool
· Black and White conversions
· Sharpening and output
· Selective Blur tools

· And a whole lot more.
LUNCH
A buffet lunch will be provided, cold meats and salad with rolls, tea and coffee on tap. With this break participants have time to socialize and share ideas and notes.
SESSION 2
PHOTOSHOP IN THE WORKFLOW
In this seminarKarl will look at a range of photoshop techniques he uses in conjunction with Lightroom to fine tune images and create exciting finishing touches.
· From lightroom to Photoshop Non destructive workflow
· Introduction to Layers
· Using Adjustment Layers Highlights and Shadow control
· Opacity control
· Blending modes
· Introducing textures
· Using Masks
· Cloning and removing objects
· Sharpening tools
· Saving for the web·
Back to Lightroom
SESSION 3
Session 3 is an opportunity to explore the variety of old historic buildings and shoot a variety of landscapes and architectural images, from the Old Mill to the Historic old courtroom and cells, the old school , staff quarters, priest quarters, nunnery, with unrestricted access to the site there is something for everyone using low light for dramatic interiors to sweeping landscapes. This will also be a great opportunity to pre visualize for the night shoot after dinner.
SESSION 4
Night Shooting with Stephen Humpleby, Steve is a well know night shooter with enormous knowledge on managing light at night. His workshops bring humor and fun to the whole process, with gadgets you have never imagined that are low cost and easy to make. Steve explains it all while you shoot amazing night shots from colorful orbs to light painting buildings, lasting a couple of hours into the night there is no end to tips and tricks.
SESSION 5
Editing Night Photography, Steve will take you through a number of techniques on how to edit night photography, looking at his own techniques with white balance, and managing files in Lightroom. We will be using images from the previous nights shoot to edit in real time. There is loads of opportunity for one on one here, and a great hands on learning opportunity.
We will have a wind up session after lunch around 2pm allowing for people to travel home during daylight hours.